UK Removals to Italy,
Sicily, Malta, Sardinia and Corsica

D

oor to Door Relocation - Removal back to UK

Relocating to anywhere in Northern Italy. Turin, Milan or Venice down to Rome and Naples? Or, maybe moving furniture and personal belongings to the islands sitting off Italy in the Mediterranean Sea? Sicily, Sardinia, Corsica and the little island of Malta have some of most sought after holiday and retirement homes in all of the Mediterranean. Personal service with a dedicated vehicle can be provided to all parts of Italy and its Islands from or to the UK and Northern Europe.

15m3 vehicle available on Malta mid Sept - Good rates back to the UK

15m3 vehicle available on Sardinia Spring 2019 - Good rates back to the UK

15m3 vehicle available on Corsica late June - Good rates back to the UK

15m3 vehicle available North Italy around Lake Coma - Late Spring 2019

Empty vehicles always going to and returning through Italy weekly.

Take advantage with HALF PRICE Loads back to the UK!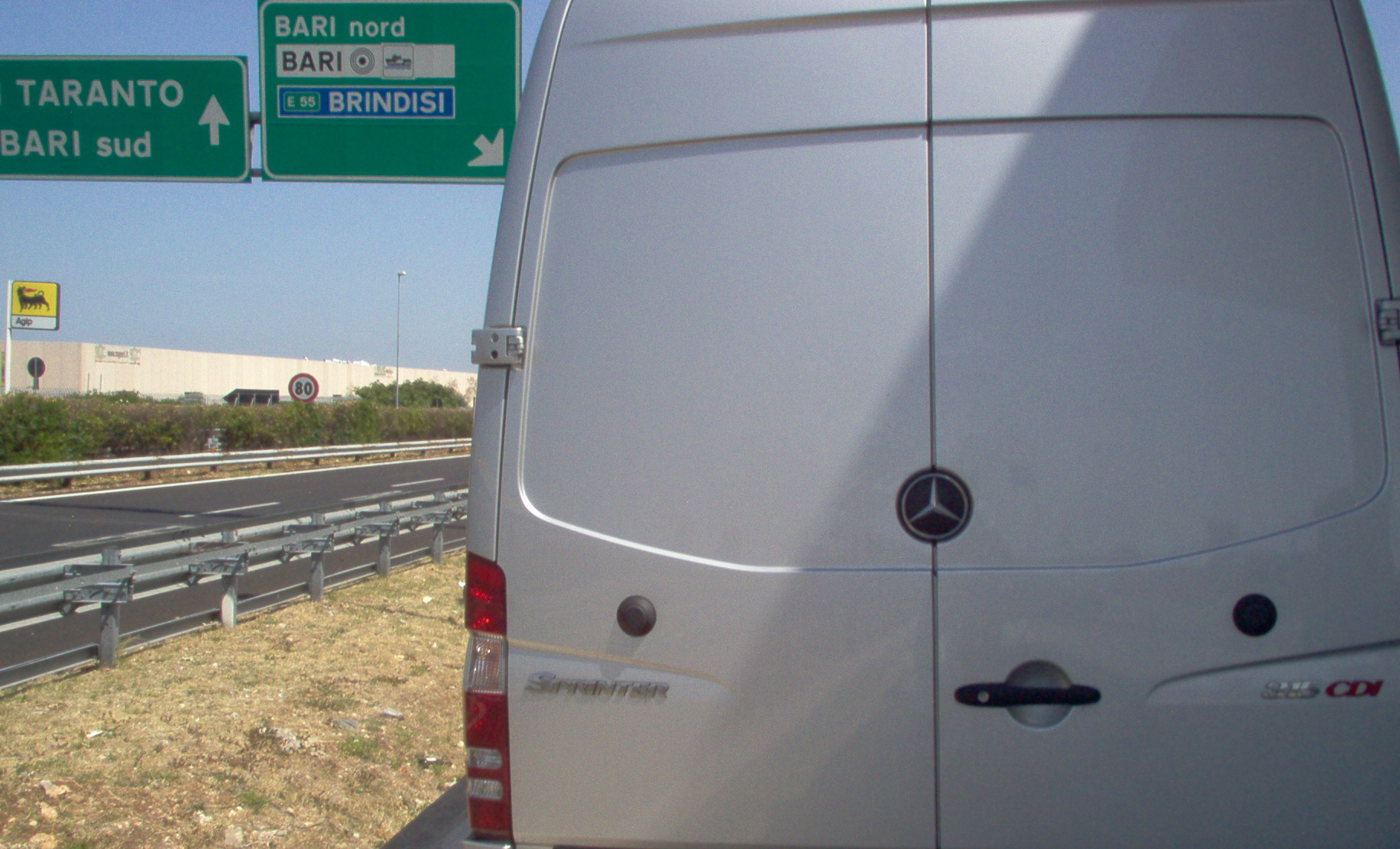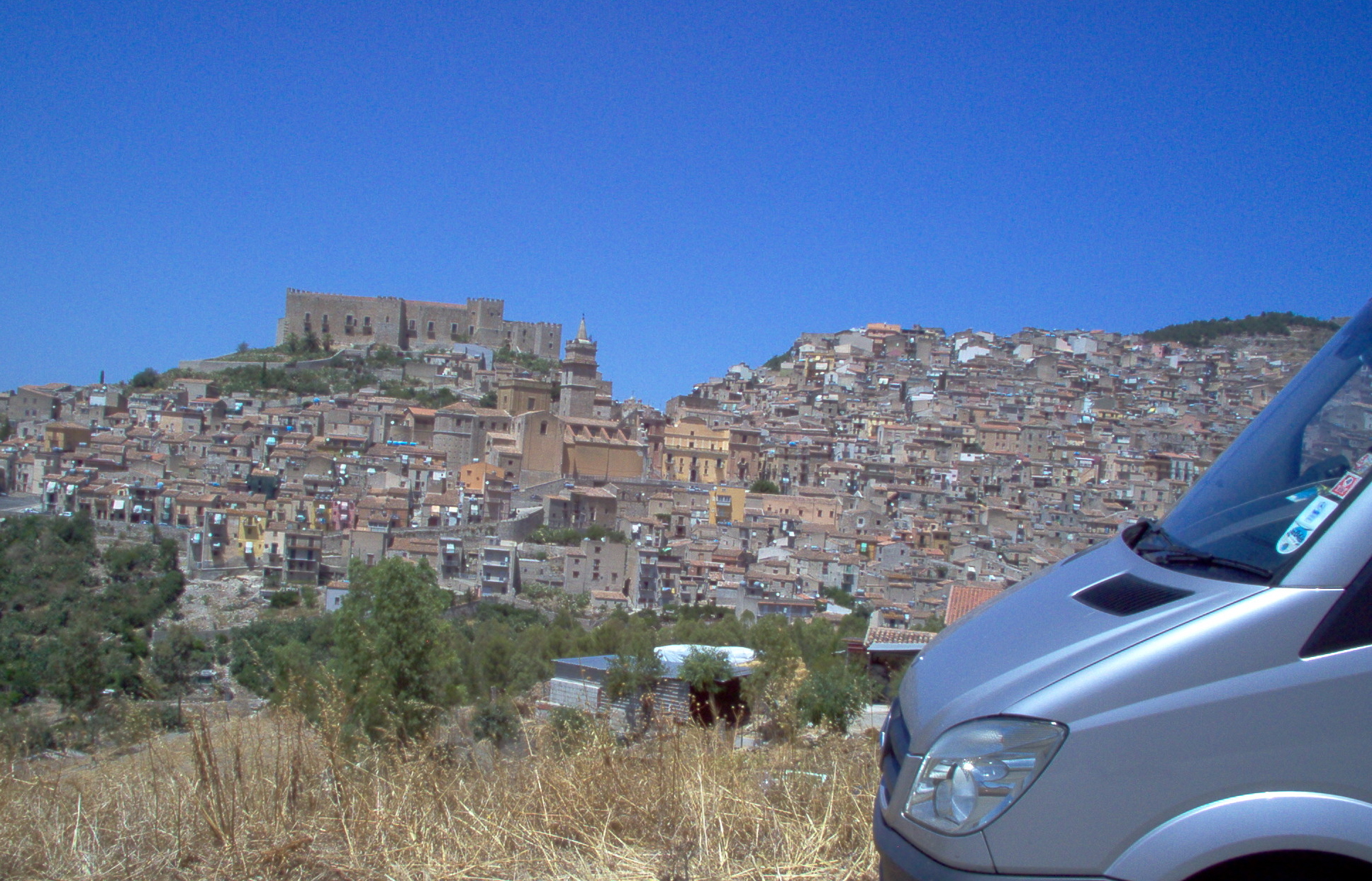 Recent Removal to Italy Caccamo on a Recent Removal to Sicily
No Fuss, Friendly, Caring UK Removal and Delivery with PMS Logistics.
Want to know more? please fill in your details below:
Italy: Italy stretches all the way down from the Mediterranean island of Sicily, right up to the Alps. With big cities like Naples, Rome, Florence, Bologna, Venice, Milan and Turin on route. And lets not forget the Mediterranean islands of Sardinia, Corsica, Sicily and Malta sitting just of its coast.
Sicily: On Sicily nobody can miss the spectacular attraction of Mt Etna. Standing at 3323 meters it is, Europe's highest active volcano. Also being the largest island in the Mediterranean, Sicily sits only kilometres of the southern most tip of Italy and north of the little island of Malta.
Malta: The Maltese archipelago lies virtually at the centre of the Mediterranean, with Malta 93km south of Sicily and 288km north of Africa. The archipelago consists of three islands: Malta, Gozo and Comino.
Sardinia: Sitting just south of Corsica, Sardinia is Italy's second largest island and Sardinia is also the second largest island in the Mediterranean. It takes around 10 hours to reach Sardinia from the French port of Toulon or the ports of Genoa and Livorno in Italy.
Corsica: Although Sardinia is just to the south, and mainland Italy to the east. Corsica is under French rule. Corsica is in the Tyrrhenian Sea in the western Mediterranean, 160 kms south-west of the French Riviera and 82 kms west of the coast of Tuscany.
Moving to Italy - Want to know more? please fill in your details below: