UK Removals to Aegina, Hydra, Poros and Spetses Door-to-Door Removal, Deliveries and Relocation back from any island
Aegina, Hydra, Poros and Spetses are the four main islands that make up what is known as The Saronic Islands. All very, close to the mainland and each having its own sense of character. Most of the islands are in easy reach of the mainland port of Piraeus, so a Relocation with a door to door service is easily achieved. Whether it be a Removal to UK or Europe or vice versa, your personal belongings will be taken care off.
Should be trip going soon...
No Fuss, Friendly, Caring Removal and Delivery with PMS Logistics.
Want to know more? please fill in your details below: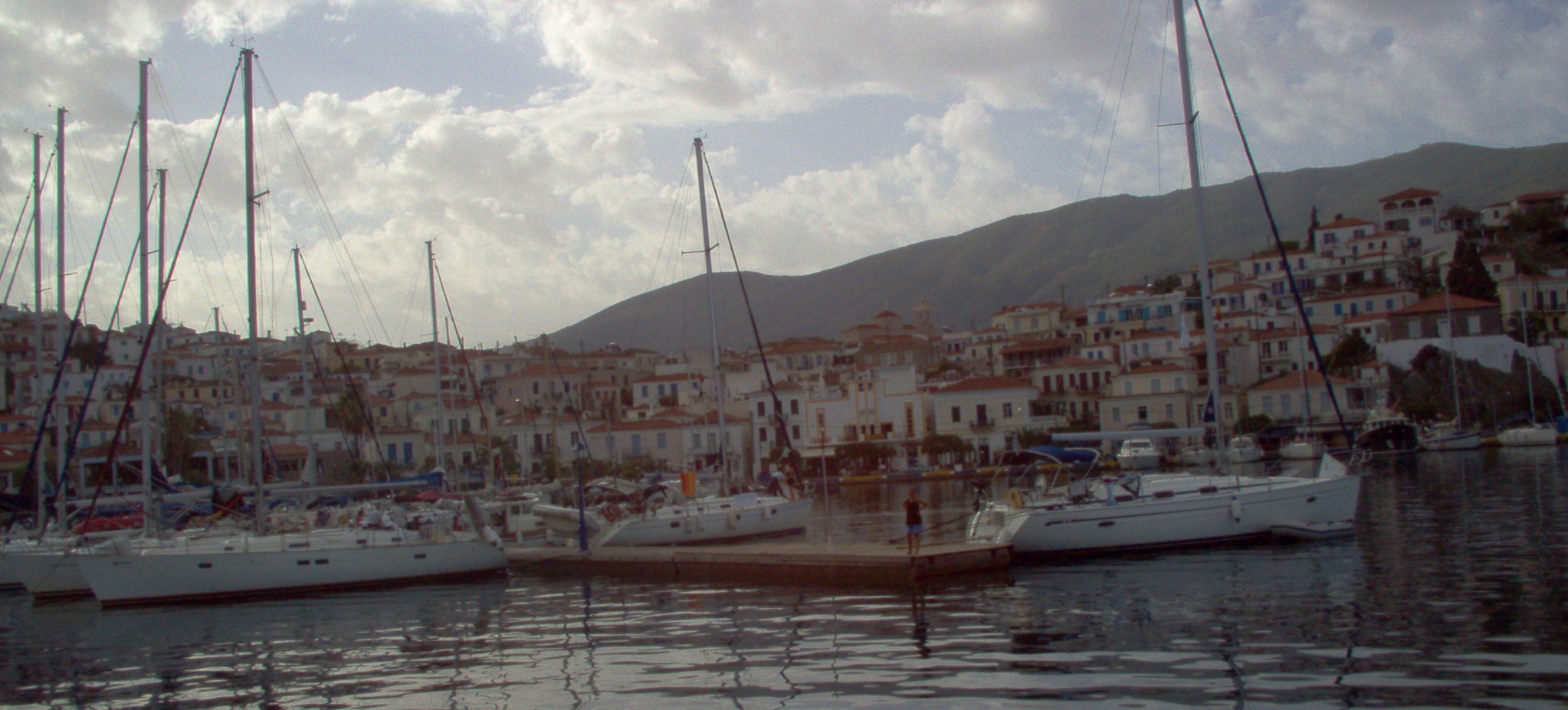 Recent Removal to Poros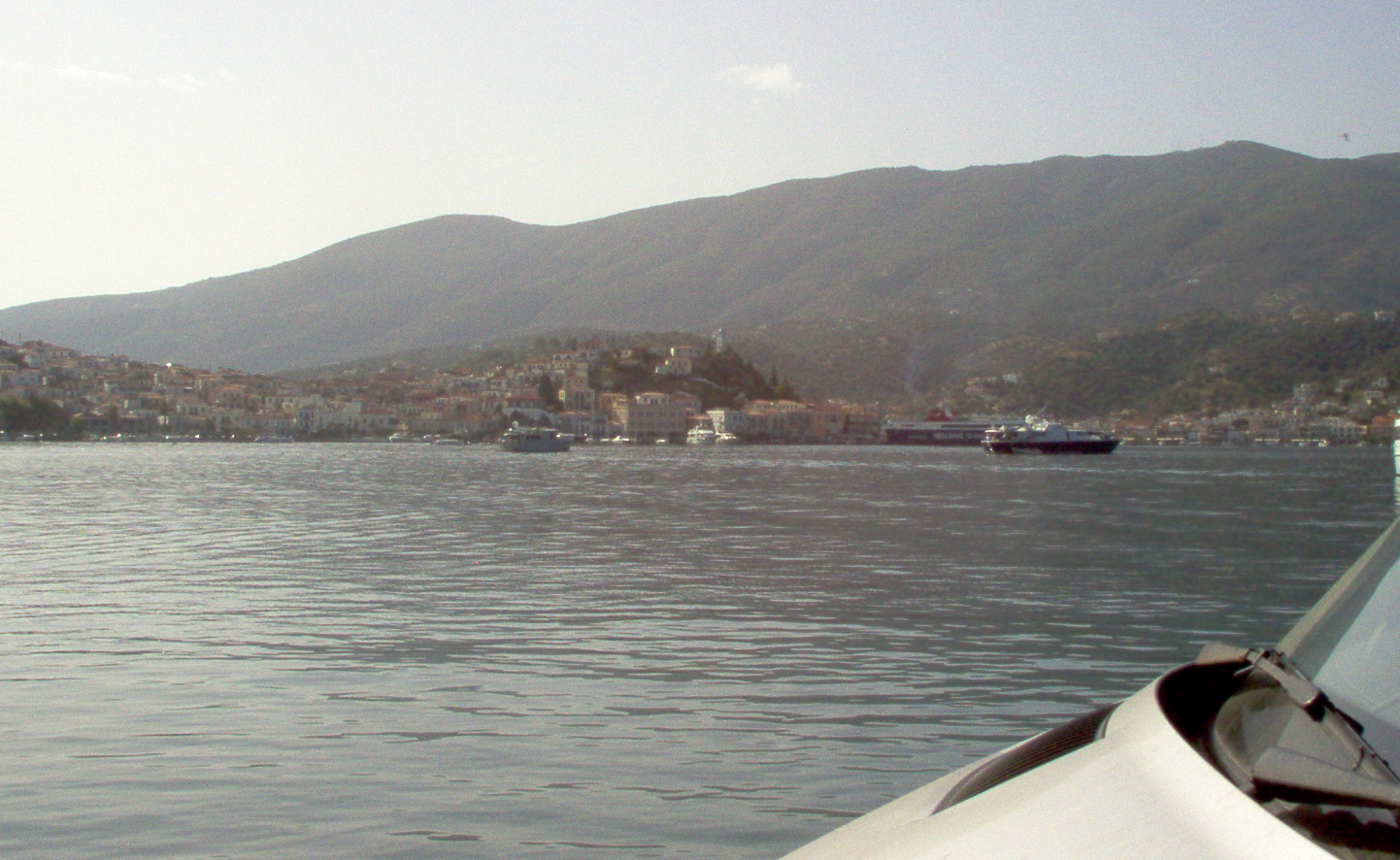 Saronic Islands:
Hydra: Hydra is a beautiful island lying in the archipelago called the Argo-Saronic. Hydra is situated between the islands of Poros and Spetses. Hydra has gained the title of artist colony giving to the island a cosmopolitan and fashionable character.
Poros: Poros is a verdant island full of beauties and wonderful landscapes. Poros is part of the group of island called Argo-Saronic islands. Like Aegina, Hydra and Spetses, Poros lies in a strategic location, permitting it to have control of both the Saronic Gulf and the Argolic Gulf, location from where this group of island took its name (Argo-saronic).
Aegina: Aegina is a verdant island known for its great production of colourful pistachios. North of the island of Poros, Aegina is also well-known thanks to the famous Greek writer, Nikos Kanzantzakis who wrote the world famous book Zorba the Greek.
Spetses Islands: The ancient name of Spetses was Pityoussa, which means pine-clad. The pine covered island of Spetses is part of the Argo-saronic islands (with Hydra, Aegina and Poros) and lies at the entrance of the Argolic Gulf, since it is the southernmost island of the group. In ancient times, it was known as Pityoussa and later as Spetses.