UK
Removals to

Scandinavia-D

oor to Door Deliveries and Relocation - Removal back to the UK

Denmark, Finland, Norway and Sweden are the four main countries that make up what is known as Scandinavia. A Relocation to or from these countries is easily achieved with an efficient ferry service and a good road network between cities like Copenhagen, Helsinki, Oslo and Stockholm. Scandinavia is quite a vast area, but a removal and door to door service is available for all areas from the UK and Europe.
A UK Transport service will be provided for your Delivery to Sweden, Norway, Finland or Denmark. I do not use any Third Party Storage, Back loaded Foreign Trucks or Containers. A Dedicated Vehicle with a Direct, door to door service is what i provide.
No Fuss, Friendly, Caring UK Removal and Delivery with PMS Logistics.

Removal to Norway 2018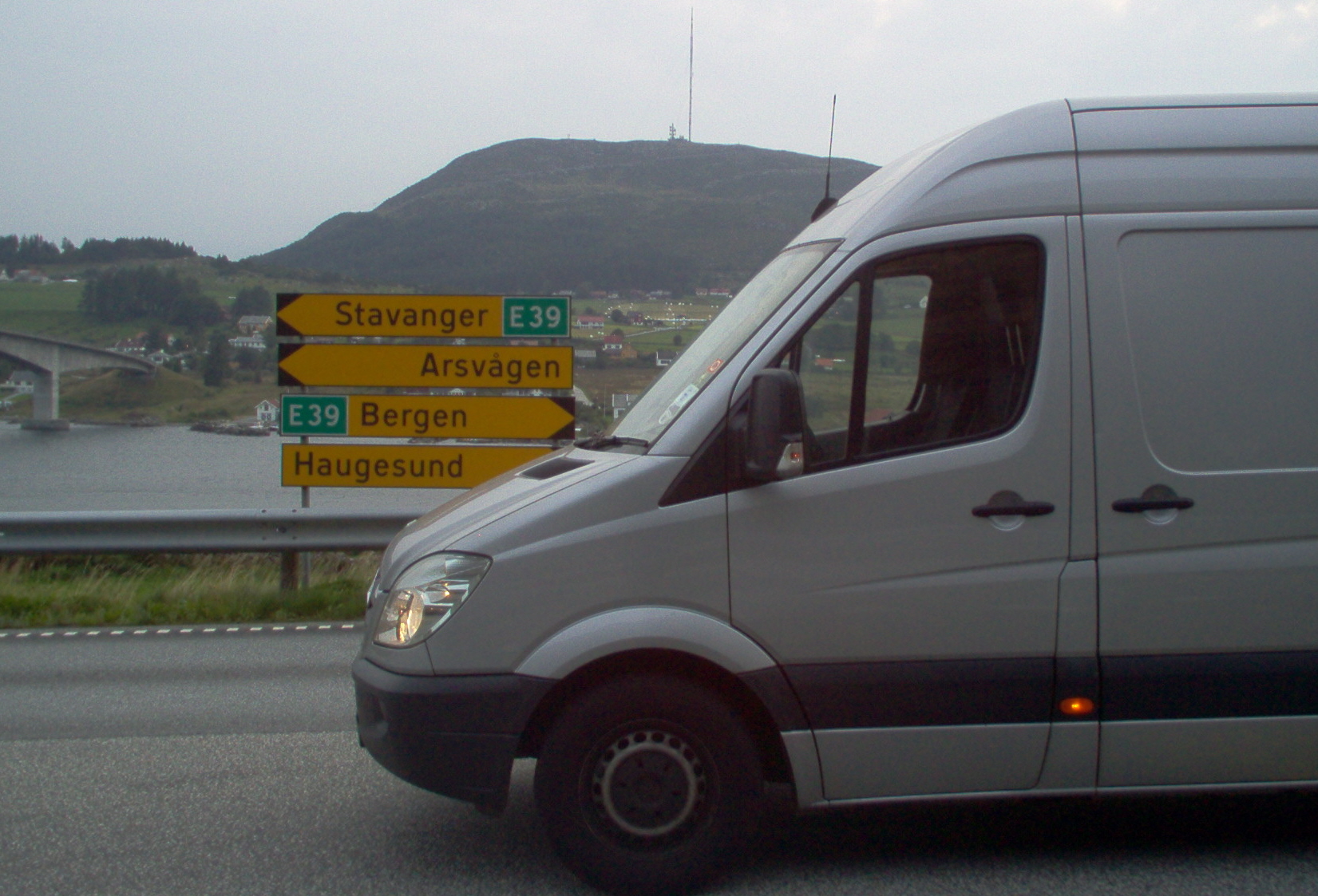 Finland: Similar size population as Denmark (about 5 million), Finland is about 8 times the size. But is not the largest country in Scandinavia, that is Sweden. Forests are Finland's most valuable resource, and is a world leader in telecommunications equipment.
Norway: Norway is situated in the western part of the Scandinavian peninsula. It extends about 1,100 miles from the North Sea along the Norwegian Sea to more than 300 miles above the Arctic Circle. Nearly 70% of Norway is uninhabitable and covered by mountains, glaciers, moors, and rivers. The Kingdom of Norway enjoys one of the highest standards of living in the world.
Denmark: Compared to its Scandinavia neighbours, Norway, Sweden, and Finland, Denmark is quite small. But has 400 named islands. Of these, only 82 are inhabited. The capital of Denmark is Copenhagen, which sits on the east coast, just kilometres from Sweden.
Sweden: The Kingdom of Sweden is the largest country in Scandinavia. Sitting right in the middle with Denmark in the south, Norway in the west and Finland to the east. Sweden has Stockholm as its capitol and has a population of 9 million.
Moving to Scandinavia
Want to know more? please fill in your details below: