The Alps Removals and Relocation D
oor-to-Door
from the UK. Removal back to the UK from Austria and all Alpine Regions
The Alps is a vast mountain range, crossing many countries. The French, Italian, Austrian and Swiss Alps, Germany and Liechtenstein. From Cote d Azur to Vienna, The Alps stretch a long way.
For Antique, Flat Pack Furniture deliveries, personal goods or a full removal. If your looking for a delivery on a dedicated vehicle with a door-to-door service from the UK to the Alps, you need PMS Logistics.
Vehicles always returning to the UK through The Austrian Alps throughout 2019
Take Advantage with HALF PRICE loads back to the UK!
No fuss, friendly, caring removal and relocation with PMS Logistics.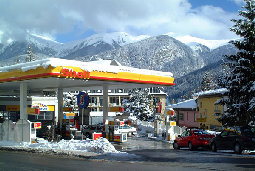 The Alps stretches all the way down from the Cote d Azur at Nice and Monaco all the way up to Vienna in Austria. Stunning scenery, quaint valleys, Ski resorts etc, The Alps has it all. With so many countries and cultures with borders on this Mountainous Range.
Moving to The Alps
Want to know more? please fill in your details below: